I just happened to stumble upon this guy's work through Jessica Hische's website trhough her Daily Drop Cap project/website. . His name is Maxwell Lord and he does some of the craziest hand lettering that I have ever seen. As Jessica Hische described it, it looks black letter and tatoo themed. The detail is amazing and at my first glance of the above image, I thought the typography had been rendered not by hand, but by computer. Ok-you know you're good if your craft is so prestine that someone with a trained eye mistakes your drawings for something computer generated. Damn.
So far, Jessica has had several guests contribute to her Daily Drop Cap project-such as Luke Lucas,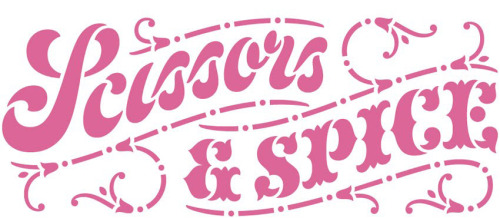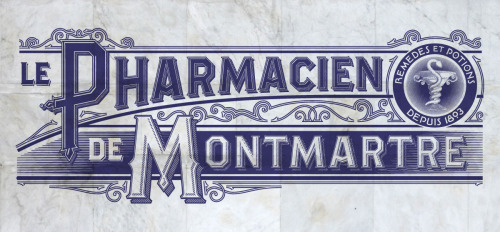 I am very excited to see the rest of the typographers, designers and illustrators she will have as guests!